Hello,
I am no expert, but this looks refinished to me. I have seen several ones with similar pattern, coming out of Asia (Japan and HK) with different people claiming ith was the orinal factory finish - which I doubt.
Below is an original watch that I believe, have aged to result in such effect: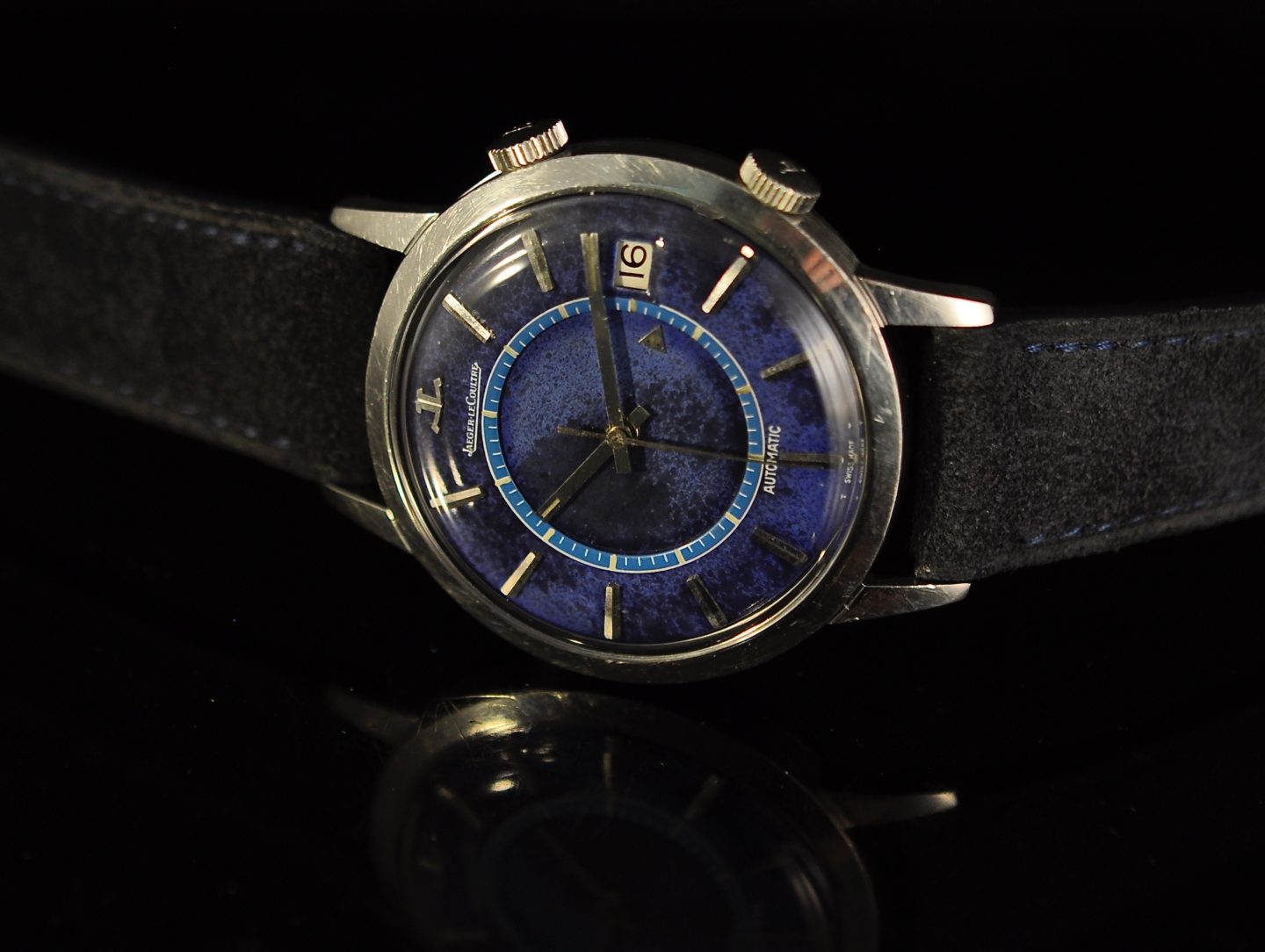 To compare with my own E875 with the original blue finish:
Despite those being several yers apart, the colors seem consistent, but not with one you posted earlier - it looks too clean and homogenious to me.