Classicwatch.com, LLC, pioneered the concept of buying and selling vintage watches on the Internet. Founded by Zaf Basha, a collector/dealer of vintage watches since 1989 and online since 1995, we have sold over 22,000 vintage timepieces to 8,500 different customers worldwide since. We pride ourselves on offering the very finest in pre-owned modern and vintage wristwatches with a focus on vintage military watches, chronometers, sports watches and military watches for men. Zaf is well known in the trade and in fact is a world authority on Jaeger-LeCoultre authoring the book "Jaeger-LeCoultre - a guide for the collector". Our online watch shop also provides expert restoration and repair of your antique watches, modern used watches and Rolex sports watches of any era.


Expert's vintage watch pick
Vacheron & Constantin watches for sale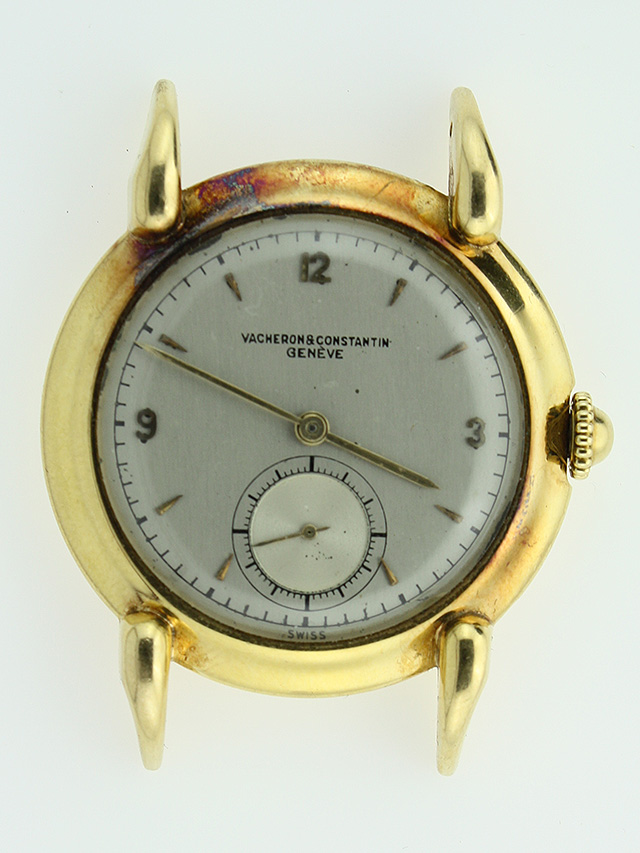 Vacheron & Constantin -

near mint+

18 carat yellow gold case 35.5mm with snap [back], original [crown] and fancy tear drop lugs, still with factory glass beveled crystal.

near mint

pleasing original silver dial and gold hands. caliber 453 17 jewel manual [movement],

Unmolested 1940's Vacheron & Constantin.

(Ref rxvi0486)


$4,999

Ask Question
How to Order
Buy Now
Purchase the Revised first edition of Jaeger-LeCoultre book here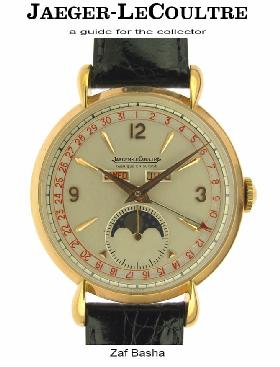 Jaeger-LeCoultre

- a guide for the collector. Revised first edition. This comprehensive guide is an invaluable resource for both watch collectors and dealers alike. Written by a long time Jaeger-LeCoultre enthusiast Zaf basha, the breadth of technical information in this authoritative volume is the only work of its kind. It covers over 140 vintage wristwatch models in exhaustive detail including their movement calibers, case references, production figures and repair notes, all with stunning color photographs. ISBN 978-0-615-22387-2. Click for [Sample pages 1],[Sample pages 2], [Sample pages 3], click for a [review of the book]. NOTE: shipping for up to 3 books is about the same, please inquire.

The first Jaeger-LeCoultre book specifically written for collectors, hard cover, 204 pages!

(Ref rxJLCBook)


$99

Ask Question How to order Buy Now
We're currently in need of higher end vintage military watches, tactical watches, vintage watches such chronometers, non time-only chronographs and other complications. Most military watches considered.
Select "Latest Additions" for our most recent vintage watch additions.
Select "Advanced Search" to further narrow your vintage watch search.
All vintage watches timed, detailed and ready to wear.
Satisfaction guaranteed - 5 Day unconditional return policy.
Click on watch picture for larger picture.